Openings in Carriage House Style. Looks can be deceiving. From a distance, you see an authentic carriage house door. Up close, they go up and down like traditional garage doors. Available in Steel and Wood.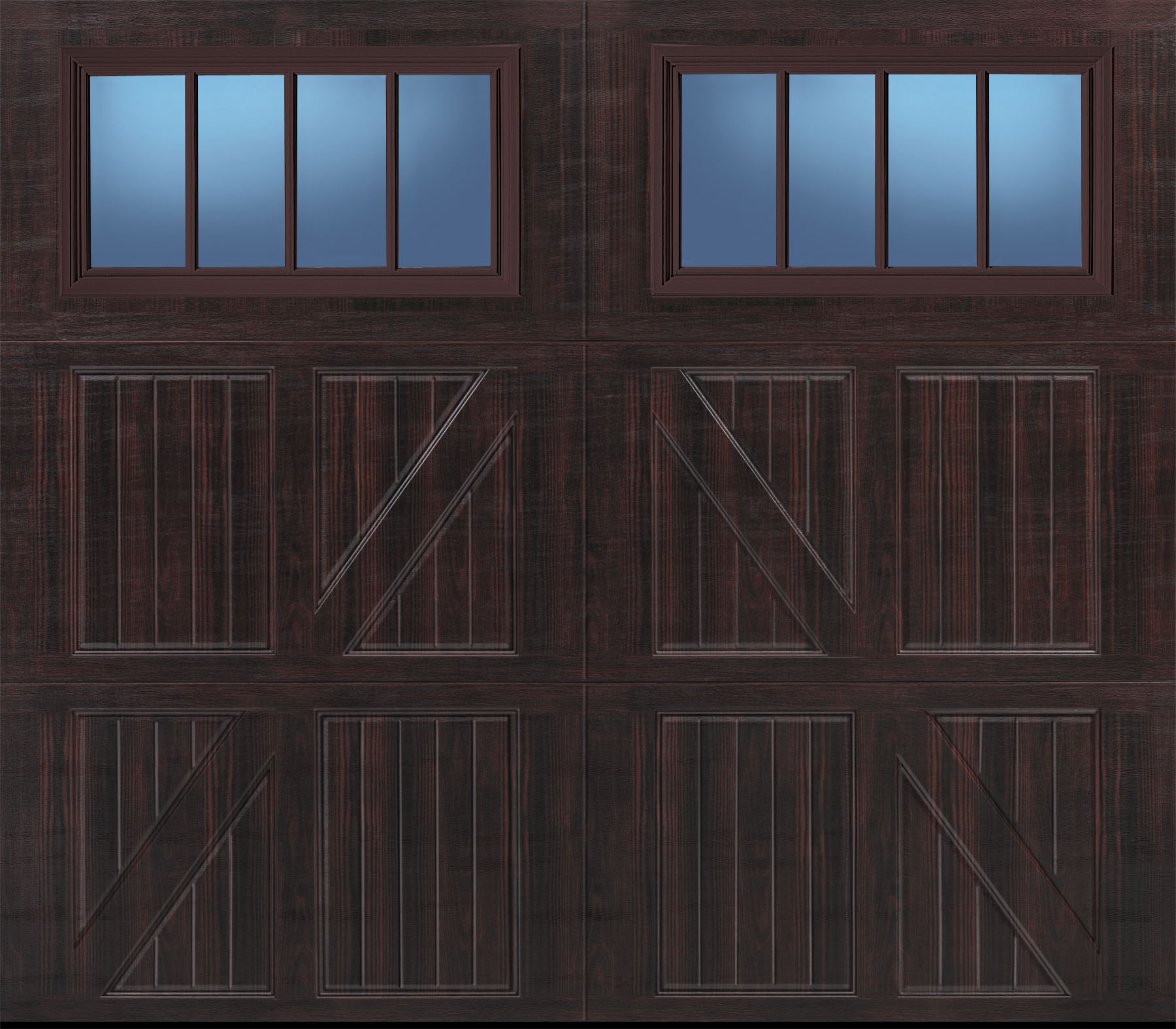 Amarr Classica
Over 100 authentic-looking carriage house designs stamped in steel.
R-Value: 6.64 – 13.35
Warranty: Lifetime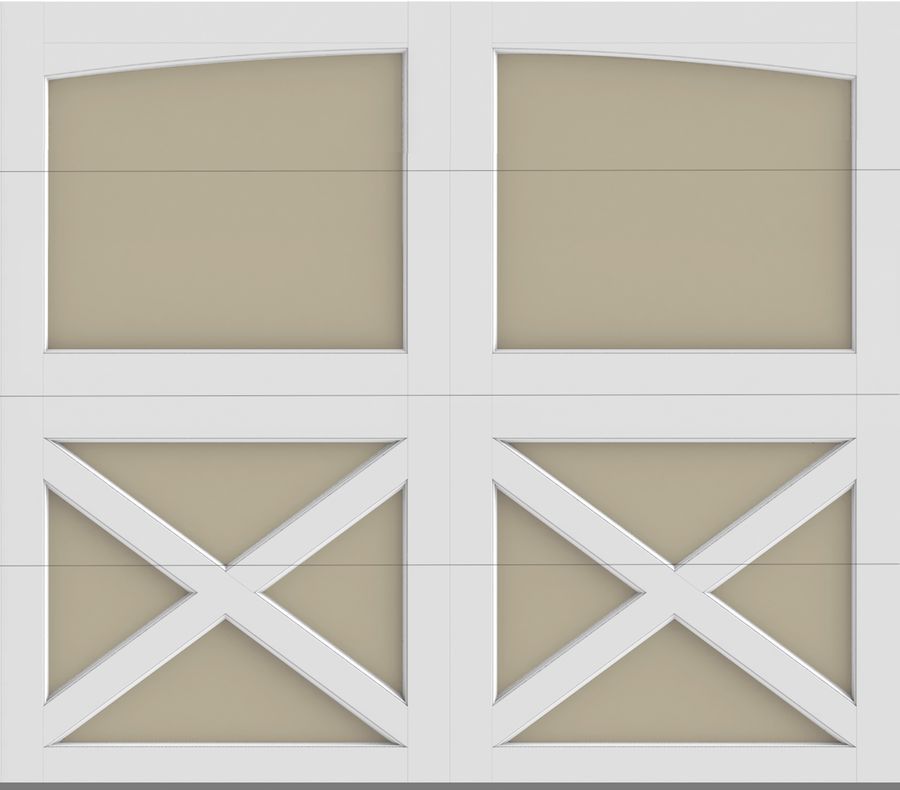 Amarr Carriage Court
14 distinctly defined designs built with durable composite overlay trim and insulated steel backed sections.
R-Value : 6.48
Warranty : Lifetime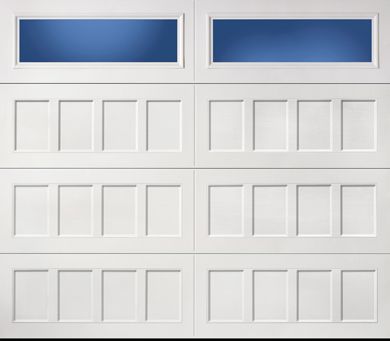 Amarr Hillcrest
Steel carriage house designs for a great value.
R-value: 9.05
Warranty: Lifetime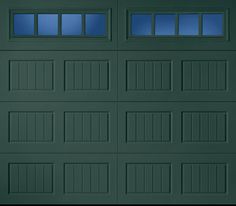 Amarr Oak Summit
Over 70 affordable steel carriage house designs.
R-Value: 6.48 – 6.64
Warranty: 15 Yrs – Lifetime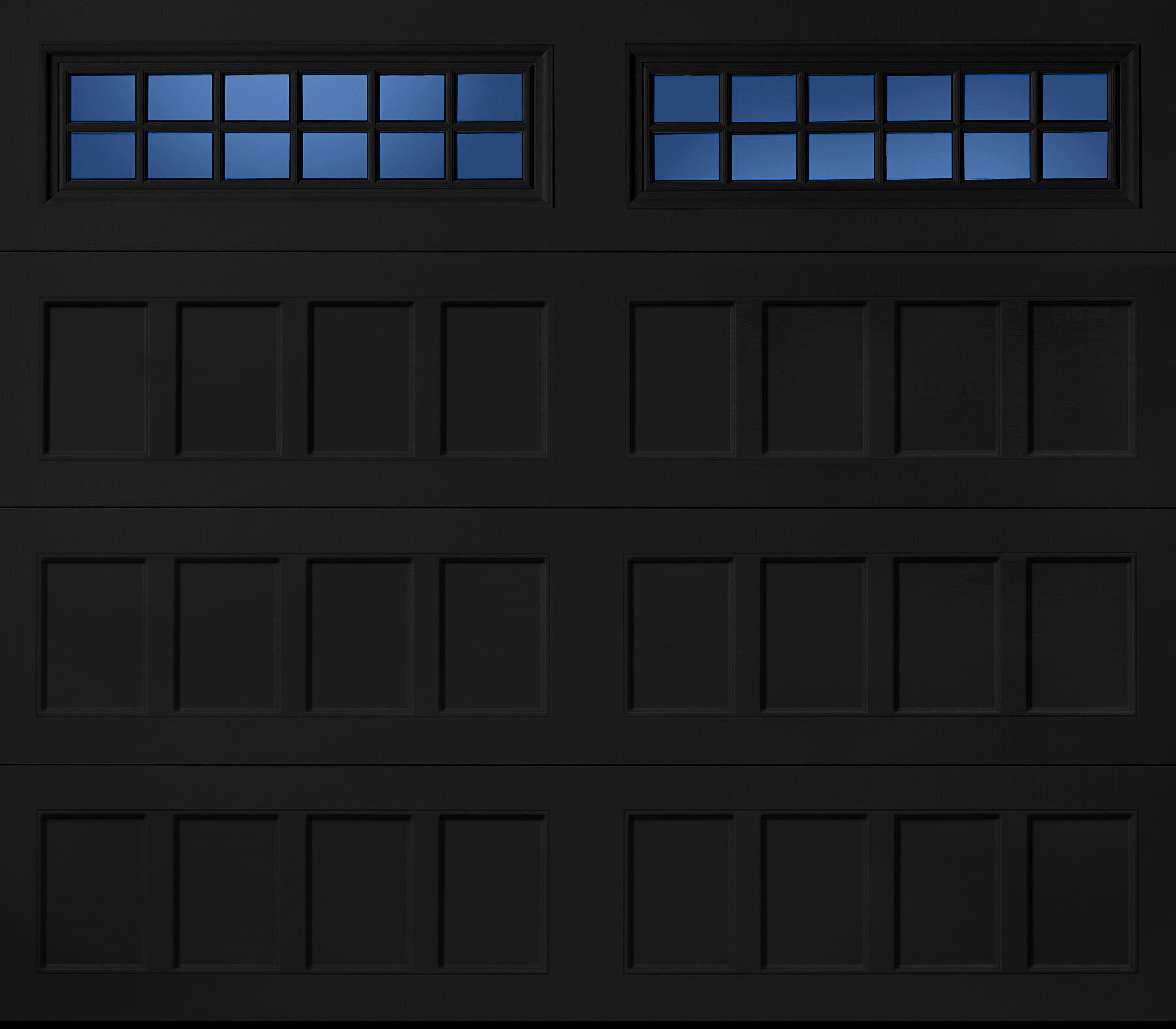 Amarr Designer's Choice
Superior energy efficiency in a carriage house door.
R-Value: 13.35 – 19.40
Warranty: Lifetime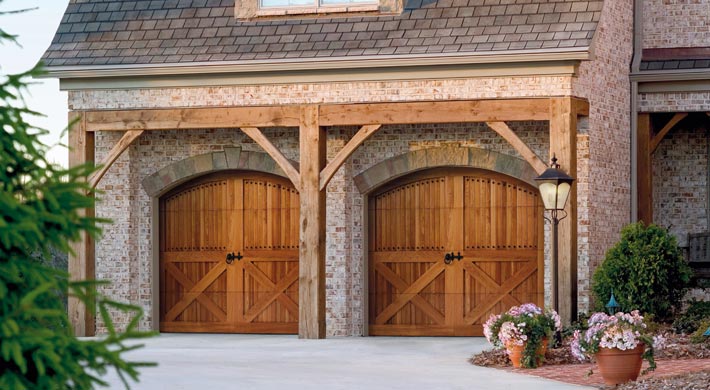 Wood Doors
AMARR BY DESIGN
The exquisite Amarr by Design collection lets you design your own unique door or choose from our 10 most popular carriage house door styles. Combine materials, window and custom hardware for a one-of-a-kind door. For more information about Amarr By Design collection please contact us online or call us at 678-444-4123.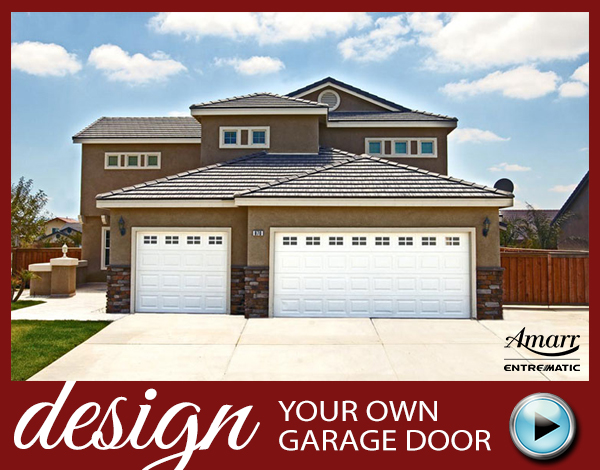 Get A Free Quote – Want to build your custom garage door? Want to see how our garage doors will look on
your home? Click here and use our Door Builder app, where you can upload a picture of your home and use our app to design unique door or see how our doors will look on your home.
We in Superior garage doors know that choosing the right garage door for your home is really important. That's why we offer free in-home estimate.
One of our certified technicians will come to your home show you all the different styles and energy efficient doors, and will answer all of your questions. This is a free estimate with no obligation.